Explore the Benefits of Utilizing Leverage
Terry Lawrence will teach to make informed decisions when using leverage to create real estate investment opportunities. Leverage is the use of cash or equity to maximize your returns. There are several avenues to explore in order to obtain this potential wealth.
By scheduling a consultation with Terry, you'll learn about various methods to create profitable investments and what the benefits are that come with utilizing leverage, as well the obstacles to avoid.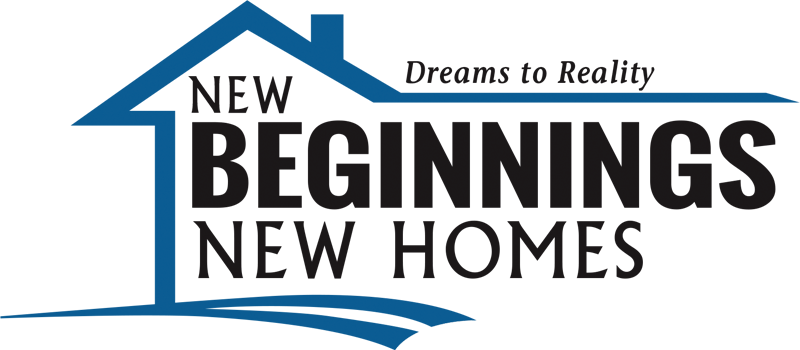 Why Choose Terry Lawrence of New Beginnings New Homes?
Terry has been in the real estate business since 1985 and has successfully completed over $200,000,000 in transactions. He has developed over 1,800 units/lots of new housing, developed 26+ subdivisions throughout 5 counties in Western Colorado. Terry has designed, constructed and sold over 1,400 new homes and multifamily dwellings. He has owned and managed over 300 rental properties from single family to multi-family.
Terry was the managing member of numerous partnerships, as well as President and CEO of the largest, affordable new home building companies in Western Colorado from 1995 until 2011.  He then launched New Beginnings New Homes in 2016 with services ranging from real estate sales, new home construction, land development, business consulting and real estate investment consulting.