A Passion To Help
I have helped numerous clients discover and solve critical business issues and needs.
My success in helping others lies in my ability to take different roles such as consultant, mentor or coach. All of which can help clients grow and achieve their business goals.
I have a strong passion and a tremendous amount of wisdom to share, which comes from my personal business success as well as lessons learned from losses. My victories, thankfully, have vastly outnumbered my failures. However, it's in the failures that have learned the most about successful business strategies.
– Terry Lawrence

Creative with New Products
Sales and Marketing
Traditional and Digital Strategies
Hard Worker & Committed
Honest & Integrity-Filled
Strategic & Business Planning

Good Motivator and Encourager
Understands Business Management Tactics
Leader Development
No matter what your business industry is I can help you build the strategic foundation needed for success. Sign up for a free one-on-one consultation and see how I can help you grow!
-Terry Lawrence
I have more than 35 years of wide-ranging experience in the start-up, acquisition and growth management of 35+ business endeavors comprising several industries such as real estate, investment development, sales, marketing, finance, restaurants and food service.
I have helped numerous clients discover and solve critical business issues and needs.
I have learned by working my way to the top, starting as a dishwasher and cook, and transitioning to sales, and then on to corporate CEO and president of western Colorado's largest real estate development and new home construction company for 18 years.
I have a high degree of energy and empathy to understand the core business issues that my clients have.
I help form strategic solutions that restore my client's original goals and passion. My aim is to return the joy and love of what they do and turn that into their own business success story.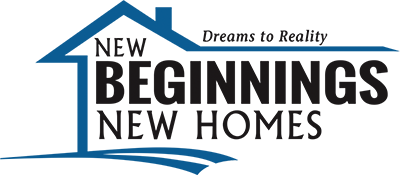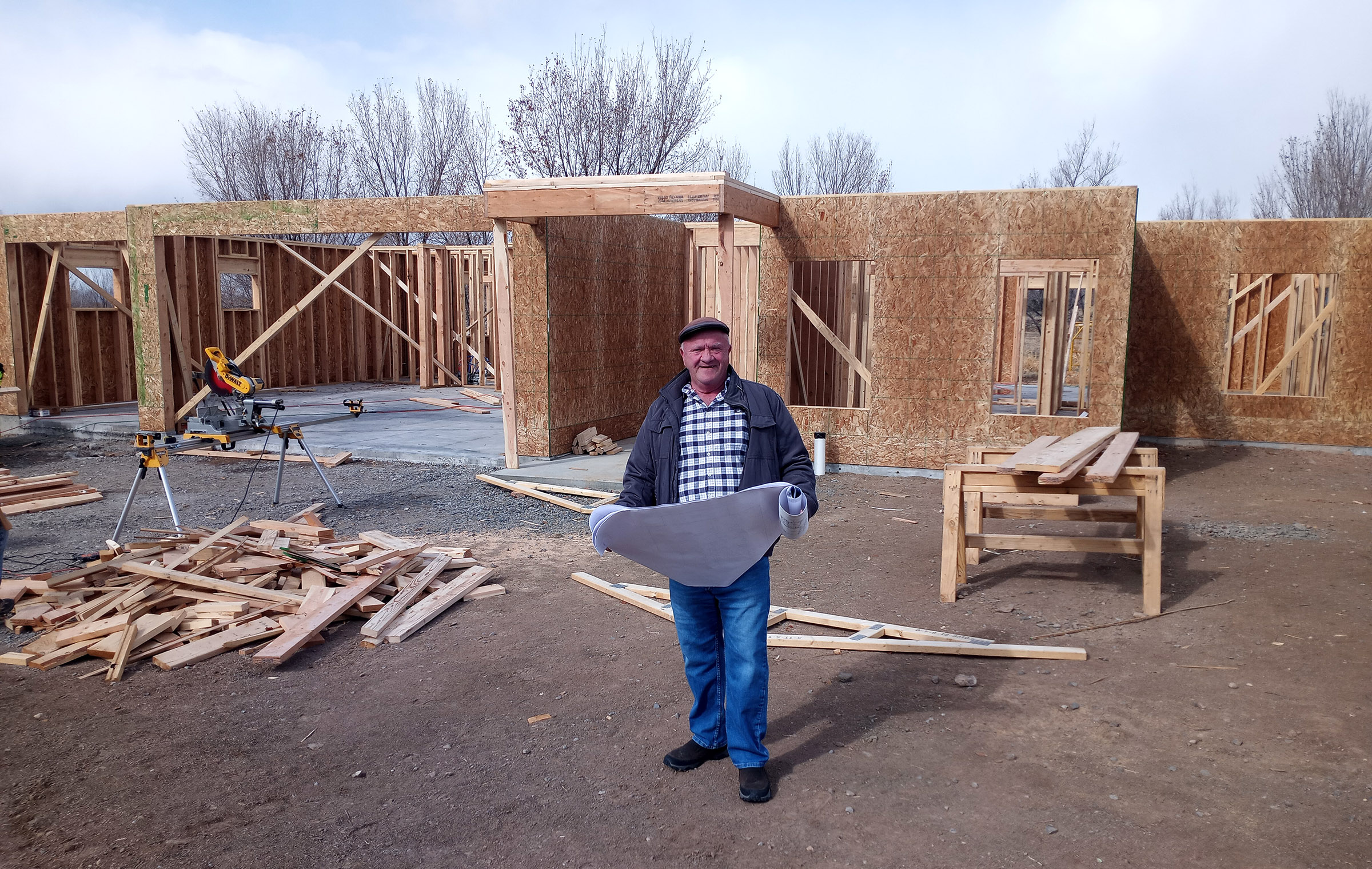 Construction Management & Real Estate
Comprehensive construction management from start of design, throughout construction to project's completion. We help to identify and minimize project risks for owners, contractors and subcontractors.
Our range of consulting services in real estate and investments includes: Due diligence, market studies, cost analysis, sales, marketing and management.
Call Terry At: 970.712.9982
Terry Lawrence The Professional
Terry Lawrence has been in the real estate business since 1985 and has successfully completed over $200,000,000 in transactions. He has developed over 1,800 units/lots of new housing, developed 26+ subdivisions throughout 5 counties in Western Colorado.
Terry has designed, constructed and sold over 1,400 new homes and multifamily dwellings. He has owned and managed over 300 rental properties from single family to multi-family.
Terry was the managing member of numerous partnerships, as well as President and CEO of the largest, affordable new home building companies in Western Colorado from 1995 until 201. He then launched New Beginnings New Homes in 2016 with services ranging from real estate sales, new home construction, land development, business consulting and real estate investment consulting.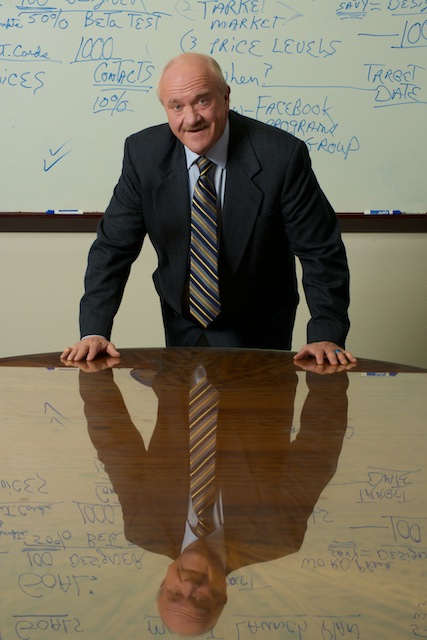 Here's What People Are Saying
I have known and been doing real estate business with Terry for over 20 years. I have known him to operate in the utmost ethical and moral professional capacity to deliver real estate products to his customers. Terry and his company have proven to be a valuable asset to the community as he develops and builds successful communities throughout western Colorado. Terry's knowledge and wisdom of land de
Personally myself and members of my family have invested with Terry and NHNB's building spec homes together in western Colorado. We have been engaged with Terry for 2 years now. Terry and myself and family have brought over 2 million in new homes to market, with 1.5 more being planned. 
Mr. Lawrence has designed, developed and managed all our properties with transparent accounting of funds from plans to final certificate of occupancy of our properties.  
Myself and my family enjoy investing in real estate, working together with Terry has proven great financial returns for us and we continue to engage with Terry for many many more years moving forward. 
The real estate business is full of pitfalls, scams and unethical practitioners. It's difficult to trust for many reasons. However myself and my family members have enjoyed the fact we can TRUST Terry and his company to perform EXACTLY as promised. The best part of it for us beyond the financial gains, is we have enjoyed the TRUST..we enjoy trusting Terry. 
Frankly, we enjoy it so much,  the level of trust is higher with Terry than any other person we have ever worked with historically. Here is why sir. I have done ALL my spec home deals ( 2 million to date )  with Terry on nothing other than a handshake and belief.  Yes I have handed him 2 million on a promise..!! It greatly increases the joy of investing in new home development and construction. NO contracts, nothing more than verbal commitments and solid budgets. It's so refreshing..!!!!
Terry has delivered flawlessly both in quality of product delivered to my buyers, schedule of projects and prompt completions, and most important to an investor, his accounting of funds, draws, labor and materials. TO THE PENNY Terry is what I call him. In short, Terry does what he says he does and has never underdelivered for myself or family members. 
I am pleased to share my experiences and can be reached by cell at 970-640-4772 if you have questions.
I have worked with Terry Lawrence for over 15 years, in real estate, new home construction and land development. During the last year Terry has performed work for me in several different aspects. I have used him as a business consultant and sometimes hired him to work on specific projects as it relates to new home construction and land development. Today, I continue to use Terry on projects and he continues to do a great job for me.
Terry has helped our company and myself as well to personally solve complex business issues. The experience and wisdom he has demonstrated has helped with our scheduling and production management, sales and marketing. Terry has worked well with our staff and I would highly recommend him as it relates to business management issues. He has shown vision, wisdom and understanding based upon his many years of experience. He has a great work ethic, energy and takes personal pride in helping others succeed.
My relationship with Terry Lawrence began in 2006 when we entered into an agreement to sell a 13-acre property that was being setting up for a residential subdivision which he successfully constructed and sold. During the 8-month closing period we relied heavily on his expertise and developed a close business relationship. Afterwards, we've pursued other business opportunities together. My respect for his professionalism and our business relationship is as strong as ever.