Building Homes Since 1985
Terry :Lawrence, owner of New Beginnings New Homes, has been in the real estate business since 1985 and has successfully completed over $200,000,000 in transactions. He has developed over 1,800 units/lots of new housing, developed 26+ subdivisions throughout 5 counties in Western Colorado. Terry has designed, constructed and sold over 1,400 new homes and multifamily dwellings. He has owned and managed over 300 rental properties from single family to multi-family.
Terry was the managing member of numerous partnerships, as well as President and CEO of the largest, affordable new home building companies in Western Colorado from 1995 until 2011.  He then launched New Beginnings New Homes in 2016 with services ranging from real estate sales, new home construction, land development, business consulting and real estate investment consulting.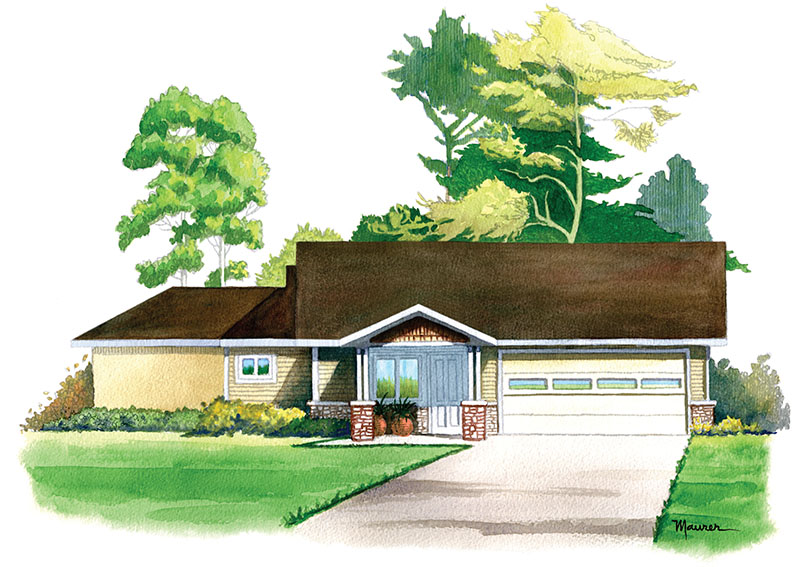 TOWNHOMES  |  CONDOS   |  PATIO HOMES
305 Units Mixed PUD
______________________________
80 Single Family Homes
______________________________


TERRACE VIEW – 21 Single Family Homes
HAWKS' COURT – 18 Single Family Homes  

IRON HORSE – 25 Townhome Condominiums
WEST MEADOWS – Single Family Homes and Attached Townhome Style Condos
SAGEWOOD WEST – 48 Single Family Homes
LA MESA – 46 Single Family Homews
VALLEY VIEW VILLAGE – 85 Units Mixed PUD Project
Single Family Homes, Townhomes and Condos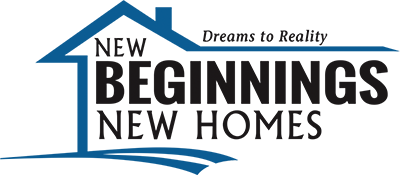 Need a Builder?
Now Taking Design & Build
Clients for Summer 2022
YOUR LOT OR OURS!
970-812-5009
ARE YOU INTERESTED IN ONE OF OUR HOMES FOR SALE?
Fill out the form below and we'll give you a call to set up your free consultation!