WE NEED YOUR HELP RAISING $6000 FOR GROWING REHAB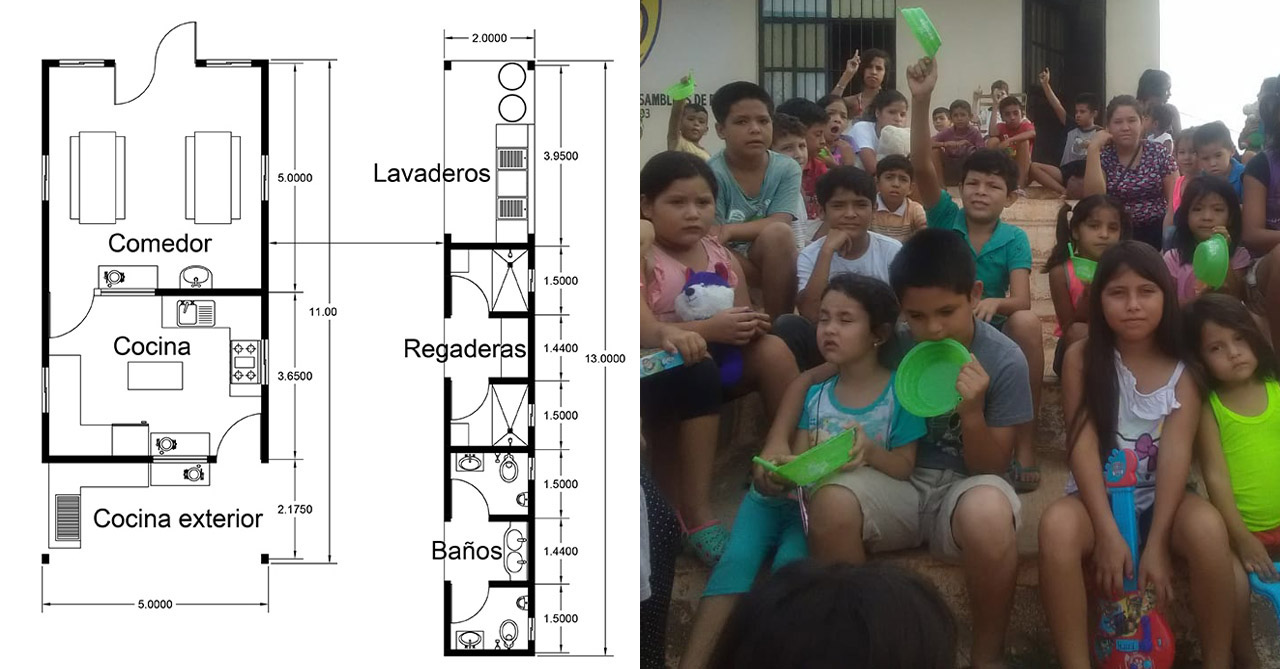 My name is Terry Lawrence, owner of New Beginning New Homes. I am raising funds for the Men's Rehabilitation Center I helped open in Mazatlan 14 years ago, led by Pastor Omar Bastidas through my nonprofit organization Kingdom Builders Network. The Rehab Center currently has beds for 40 people, and they provide three meals per day along with restoration and healing services through discipleship and ministry.
We are looking to remodel the Rehab Center to include an indoor kitchen, two bathrooms with showers, and install a permanent city water line that will run to the Rehab and the Church. In addition, Pastor Omar and his team have been preparing meals outside – not only for the Rehab Center but also for 195 children for breakfast every week on Thursday, Friday, and Saturday.
Pastor Omar also launched a Homeless Ministry for at-risk people to provide them with meals every week on Tuesdays and Thursdays for the past ten years. They currently serve approximately 170 people.
An essential aspect of Pastor Omar's ministry is the prison outreach in Sinaloa for 120 prisoners every Monday, Wednesday and Friday. They teach the Freedom in Christ Bible study by Neil T. Anderson. Pastor Omar also provides the prisoners with cleaning supplies, clothing and food.
New Beginnings New Homes is looking for Transformation and Restoration Partners to help raise $6000 to help change the lives in Mazatlan. I encourage you to pray and seek the Lord to bless this foundational street deliverance and prison ministry. Your donation is tax-deductible.
I am leaving on June 4th and 5th for a Regional Pastoral Conference with Freedom in Christ Ministries; it will reach Pasters throughout Sinaloa, Mexico.